Ideas Challenge
Innovation – What´s that? Can anyone do it? Sure! Here you will find all the important information on the new ideas competition to push innovation.
Participate!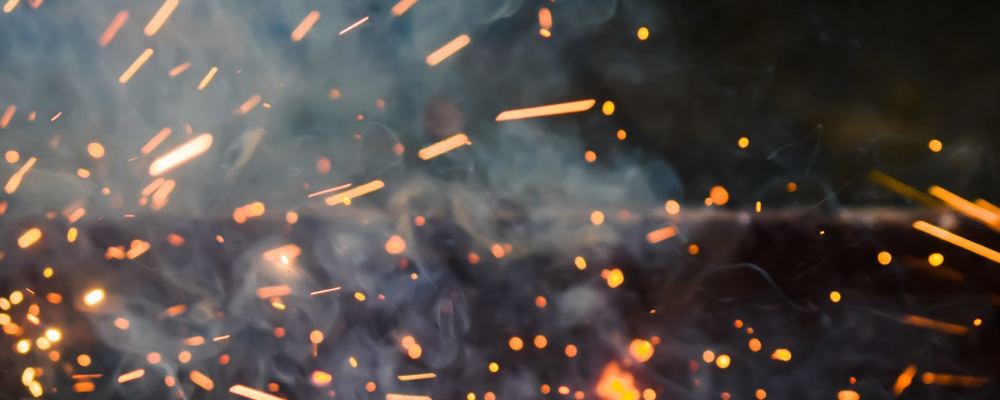 Students or employees at the University of Tübingen simply submit their idea sketch via our online form.
Deadline: November 15, 2023
Your Ideas
No one is left alone with their idea. In the future, you will find a selection of the most promising ideas here.